About the York Irish Association
The York Irish Association is a community group which was set up in May 2014 by Brendan Tannam and Kathryn Killeen. The main objectives of York Irish are to raise awareness of and celebrate Irish culture and tradition, to bring the Irish community and anyone with an interest in all things Irish together in the city and to celebrate the unique connections between Ireland and York. The benefits the organisation provides comes in the form of increased wellbeing and reduced social isolation among our members, having somewhere to be able to express people's cultural identity and having access to a series of cultural events.
We run regular events and activities such as Irish music nights, trad sessions, culture nights, Irish history talks, soccer and Gaelic football teams, Irish language lessons and our annual St. Patrick's Weekend Festival. In the past we have secured funding from the Lottery, the Irish Government's Emigrant Support Programme, the Joseph Rowntree Foundation, the Irish Youth Foundation and City of York Council's Community Ward funding for our activities. We have over 700 members on our books. Through all of these and future activities the aim is to provide the basis for a sustainable York Irish Association for many years to come.
According to official statistics there were 1300 Irish born people living in York in 2011 and in the past the Irish population made up over 7% of the population of the city. This all means that there is a substantial community of Irish born and descendants of Irish in the city today. York Irish has brought together an often isolated community in York to express its social and cultural identity while celebrating the unique connections between Ireland and the city.
The York Irish Committee meet regularly to plan activities and events and to run and develop the Association. The committee come from all walks of life and each one brings a specific set of skills and experience to the York Irish Association.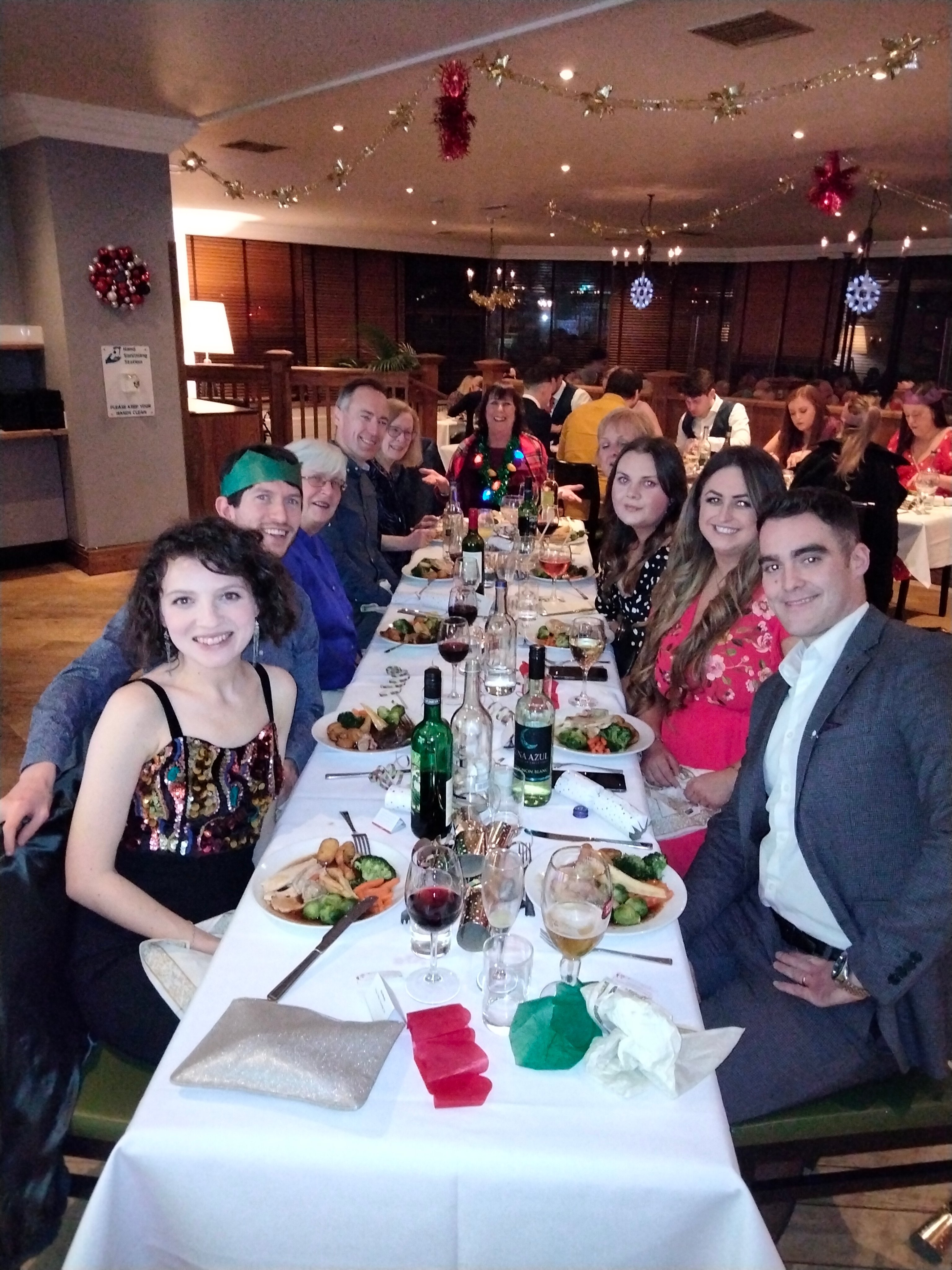 The Committee members are Brendan Tannam, Jacob Murphy, Jennie Hitchins, Kathryn Tannam, Muireann Egan, Alexandra Murphy, Angela Carr, Brian Rock, Martina Cantwell, Julie Lane, Sorcha Cantwell,  Stephen O'Brien, and Vera Hambleton.